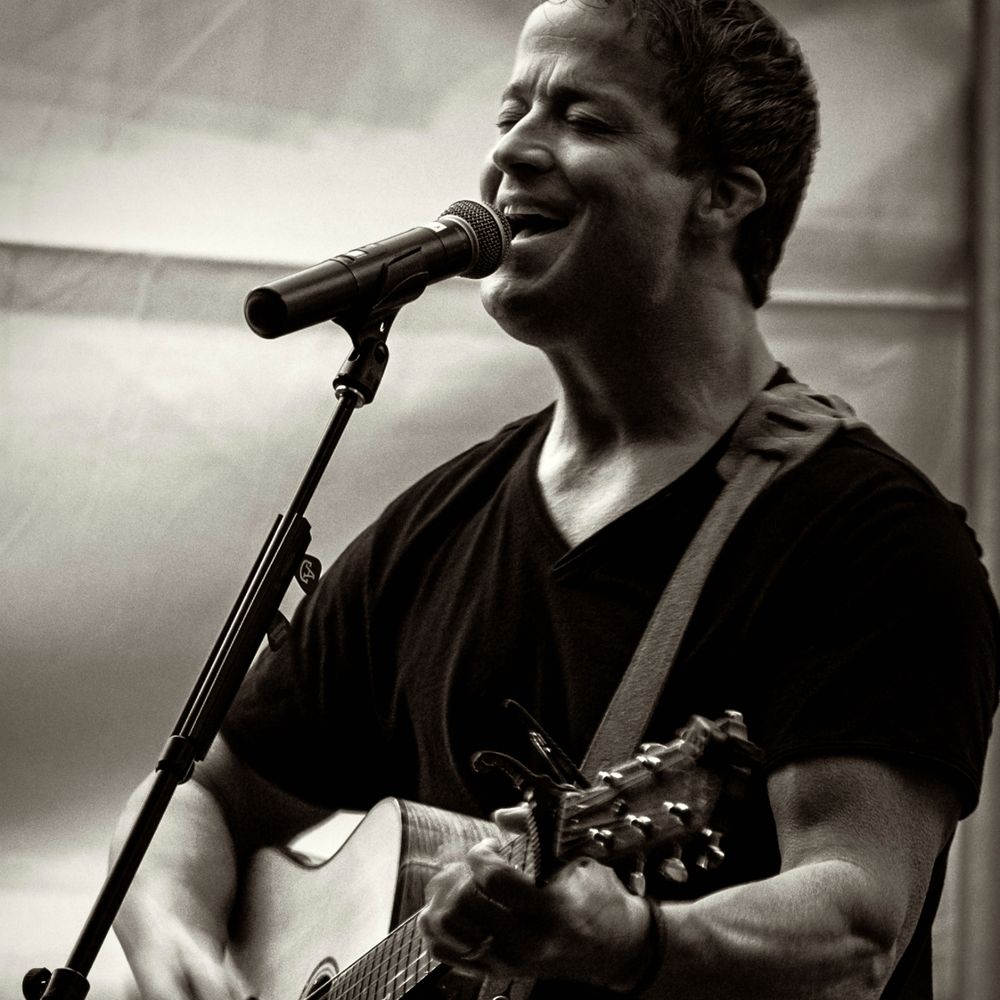 Donations Accepted
Your donation helps me make more music!
Enter the amount you wish to donate
CURRENT RADIO SINGLE - BREAKTHRUOUGH
Brant's EP called Hope is a collection of 6 inspirational uplifting songs that pursue hope through spirituality and is a collaboration with JUNO and Covenant award songwriters and artists. Brant recorded these songs to allow him to share and express encouragement through God's faithfulness.
The first single from this EP is the title-track Hope and features a duet with the soulful Chelsea Amber. Brant explains, "I wanted to write a song that focuses on renewing and strengthening our relationship with God, when faced with hardship in order to find hope. Whether it be in a time of self-reflection, in seeking guidance, or finding strength in our vulnerabilities, Hope provides the platform to become whole again." Hope achieved much success by charting for 10 weeks on The Canadian Christian National Radio Chart, charted on MoreRadio Canadian Christian radio chart (May/June/July 2020) peaking at #4, and charted for 12 weeks on Ottawa's CHRI Top 20 Countdown peaking at #5.
The follow up single Unbroken (released August 7, 2020) is a song based on those times in our lives when we've lost our way, when those burdens we struggle with are too heavy to carry by ourselves, and we seek strength through our self-doubt searching for direction to find the courage to change.
Unbroken is a spiritual awakening to lay down those burdens, to walk with God, to feel Him lift you up, embrace your worthiness to feel empowered to face those fears towards a path and a will to change.
All 6 songs from Hope have been added to Christian radio rotation across Canada. Thank you Christian radio for all your support!
"

Messages come when you need them most. I need a message of hope right now more than ever. Timely and much needed, this comes at the right time!" - Shane from Ottawa, Canada